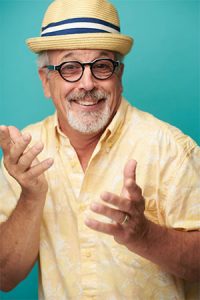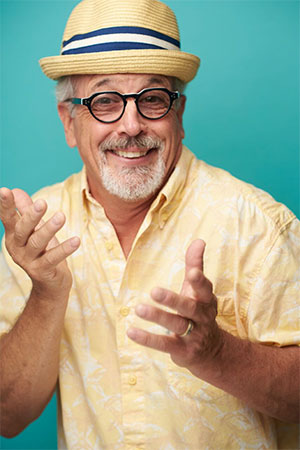 "You supply the audience, he supplies the fun!"
Entertaining audiences for over 25 years, Mike Perry appears at schools, festivals, picnics, parties, and variety shows. His performances incorporate: comedy, circus skills, magic, storytelling and audience participation, to excite and inform, educate and entertain children of all ages.
"Growing up is optional. Having fun is mandatory! "
Book him now to entertain at your next event! 
MikePerryEntertainer Book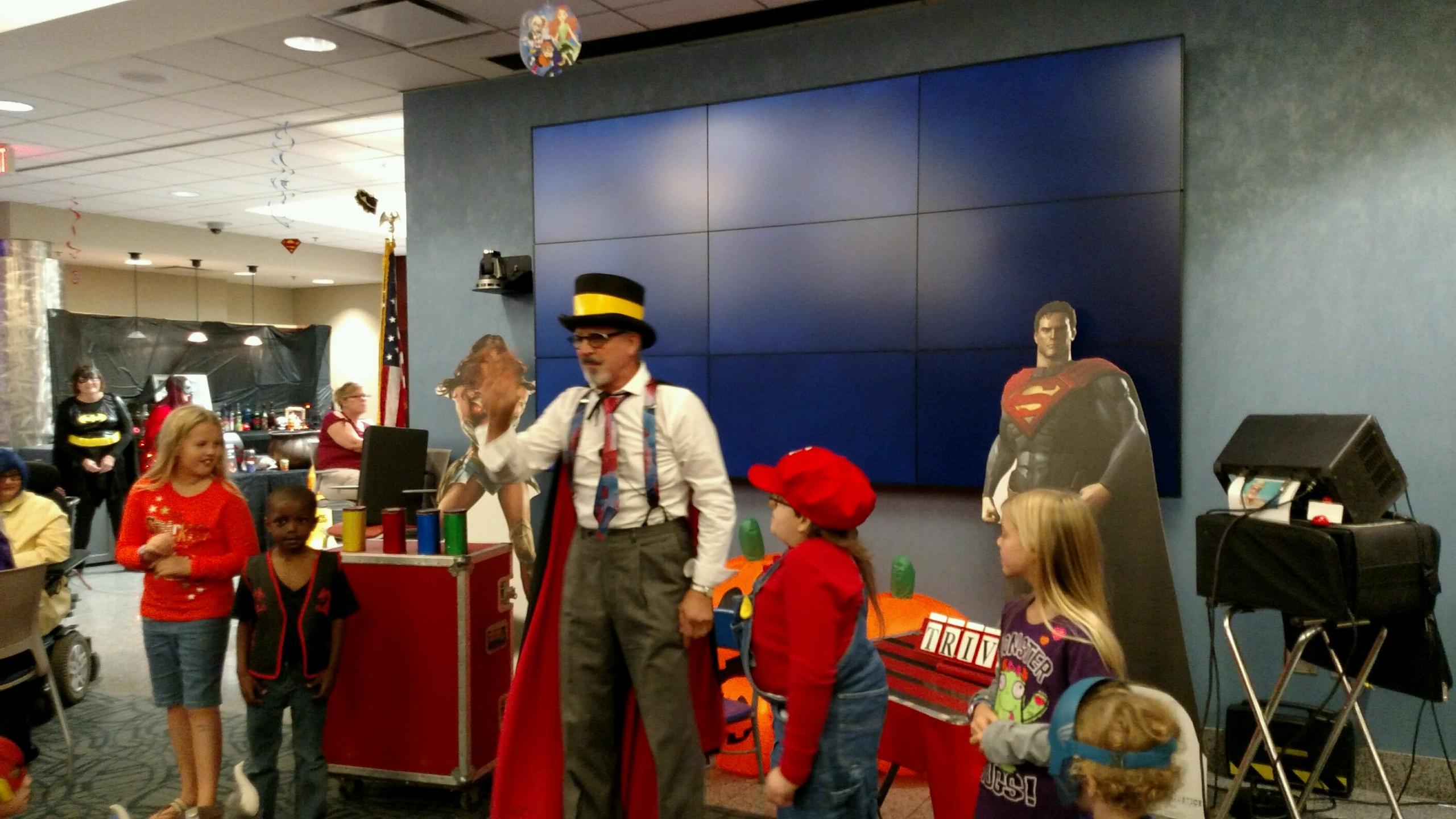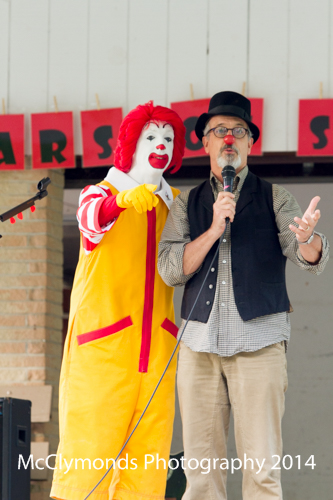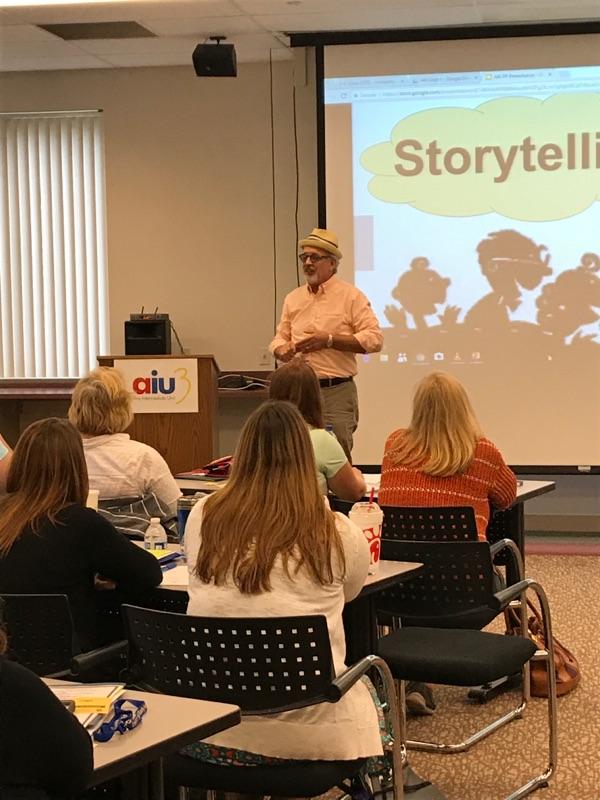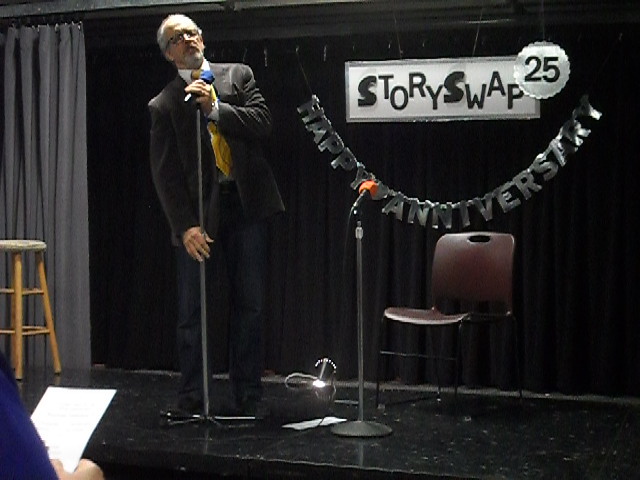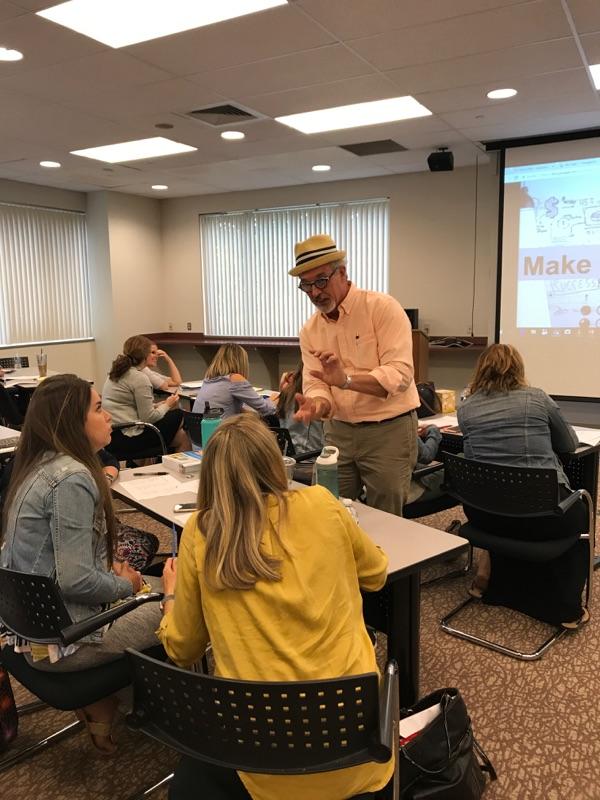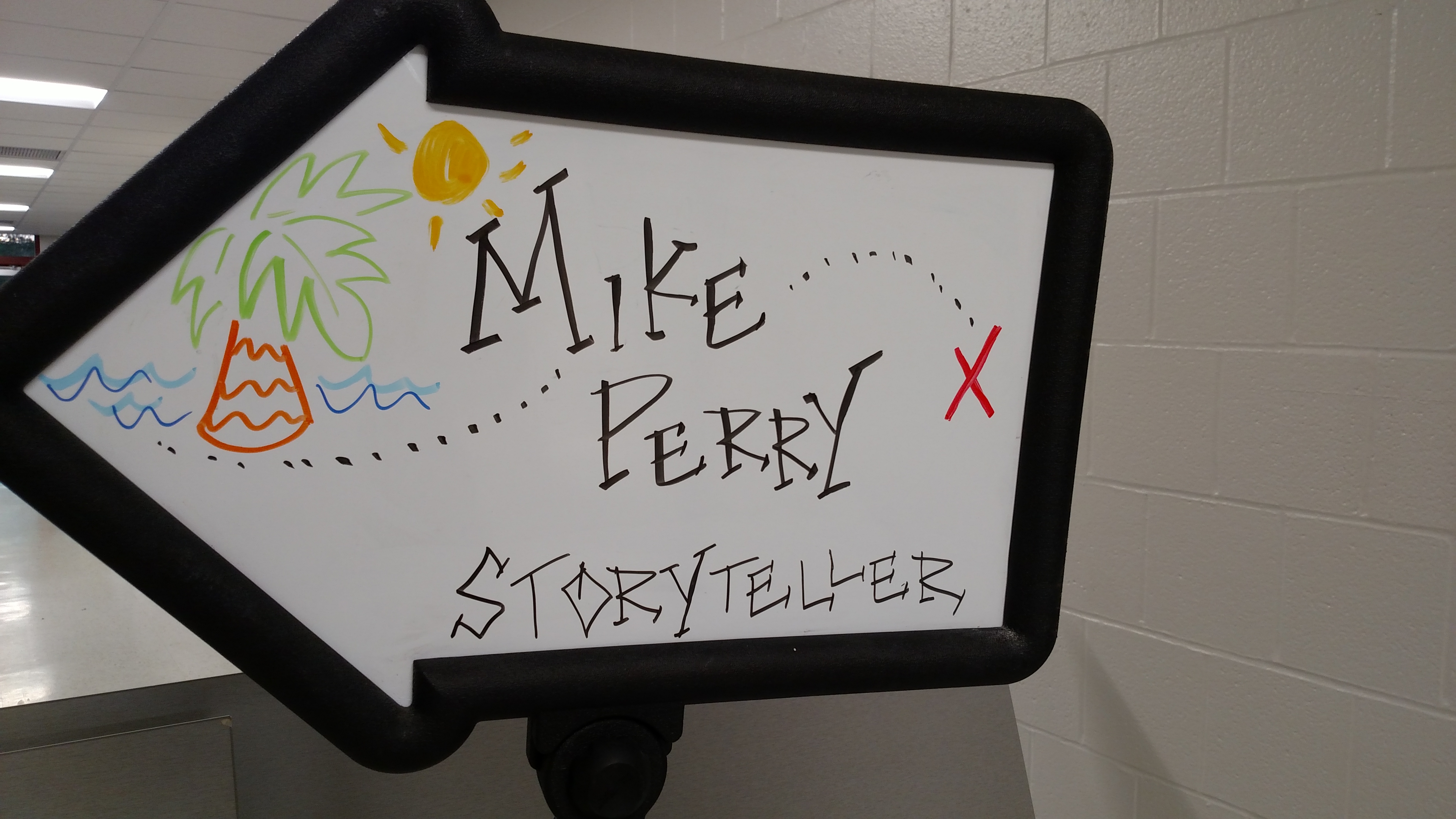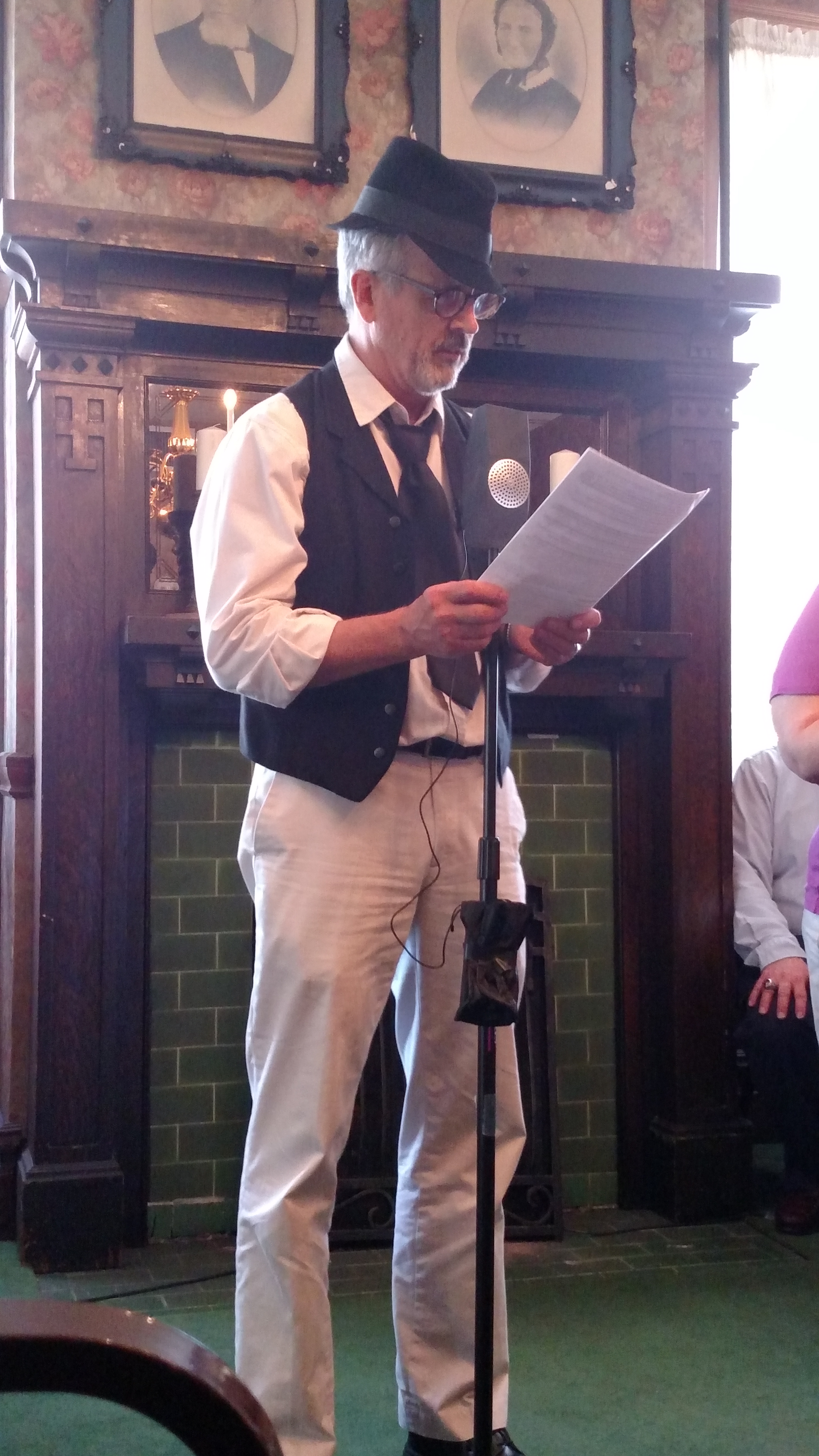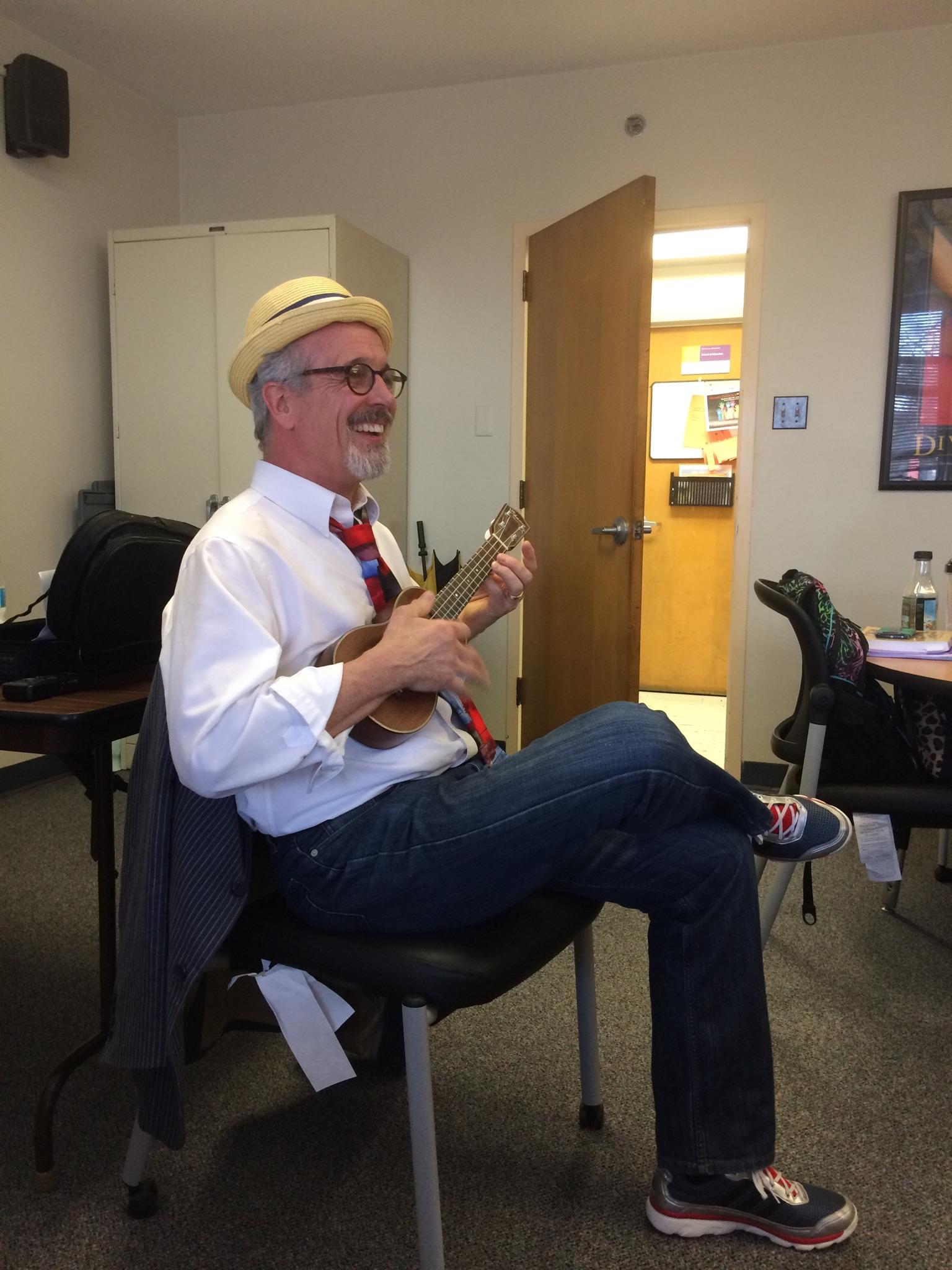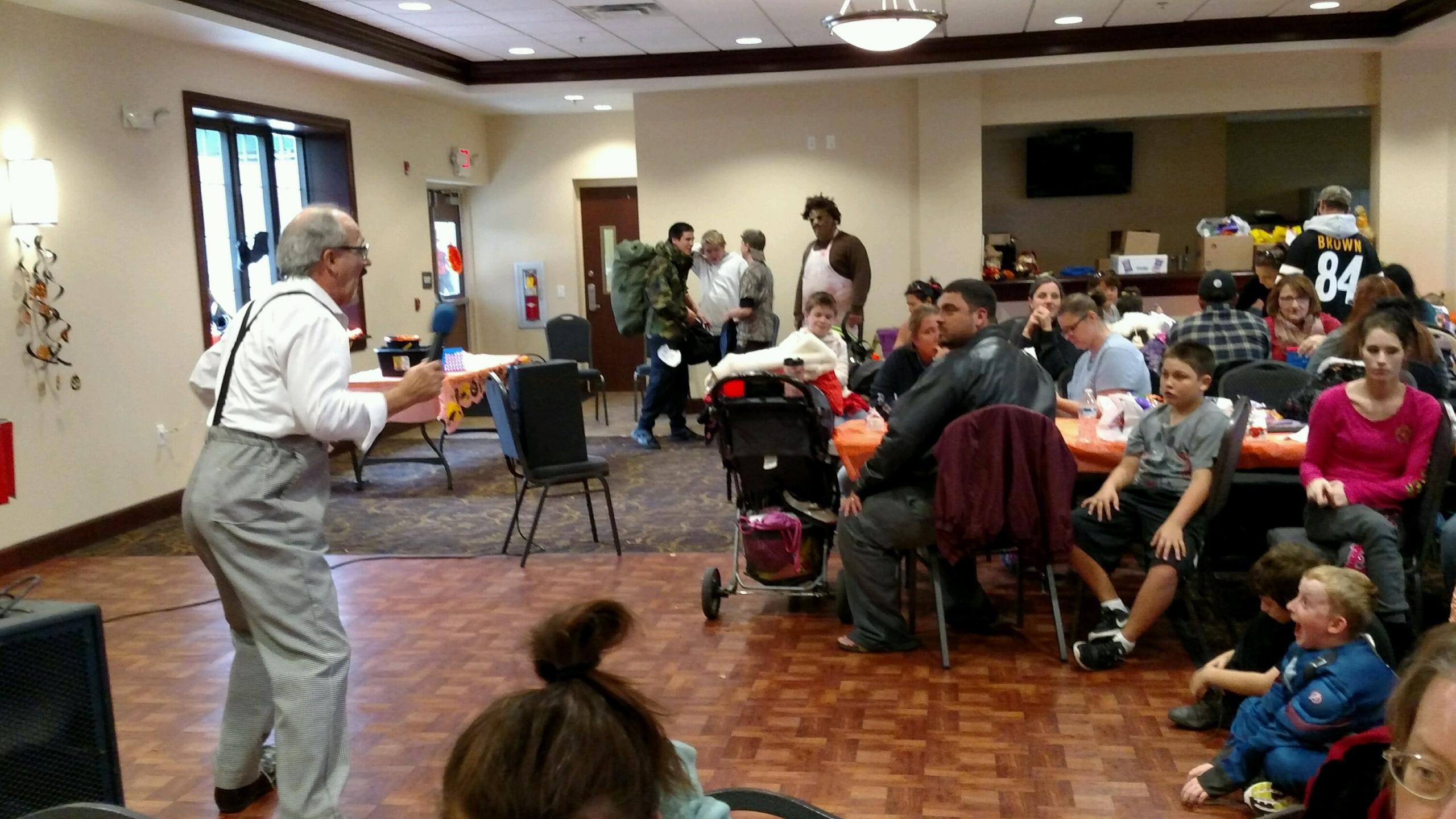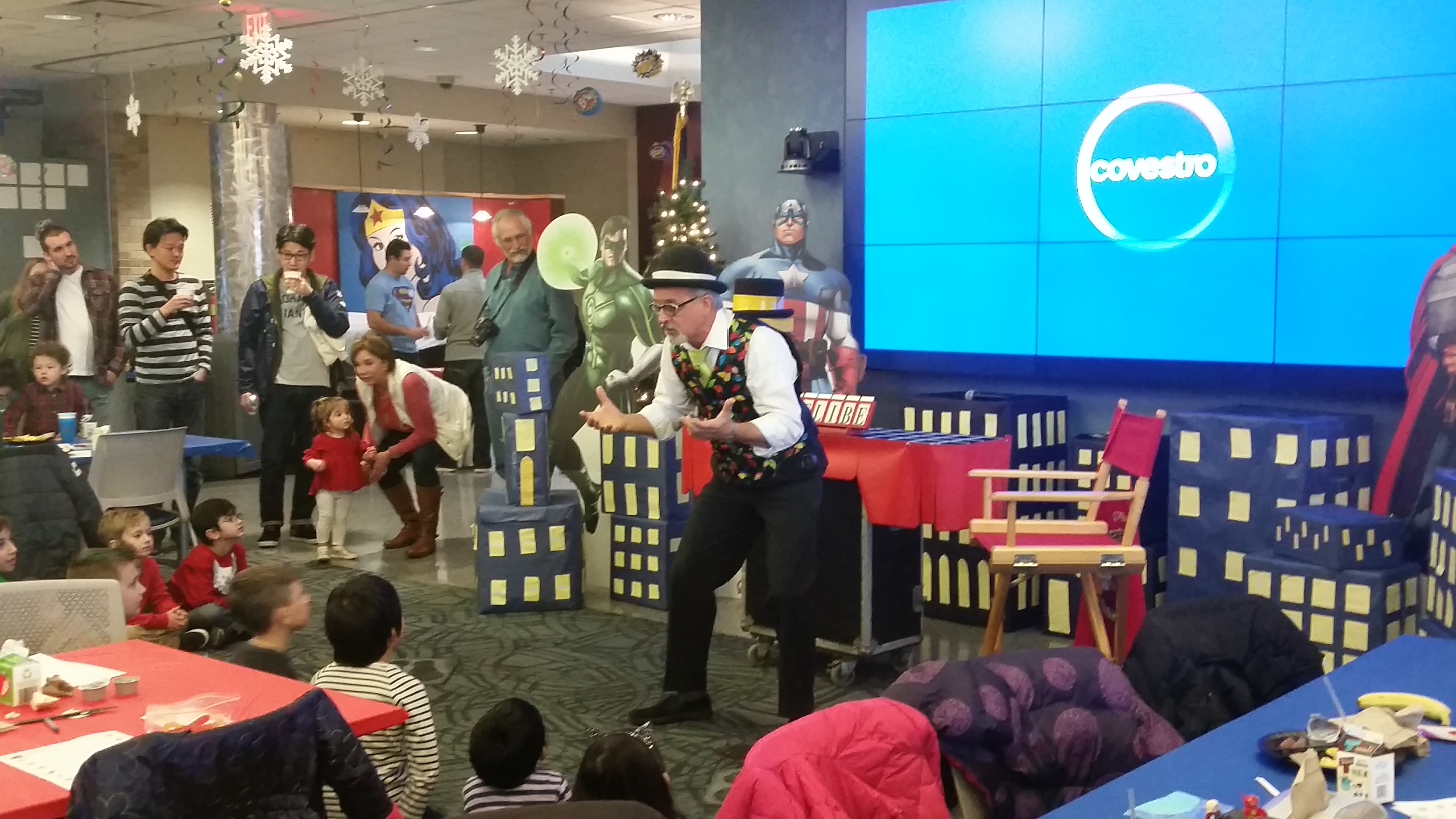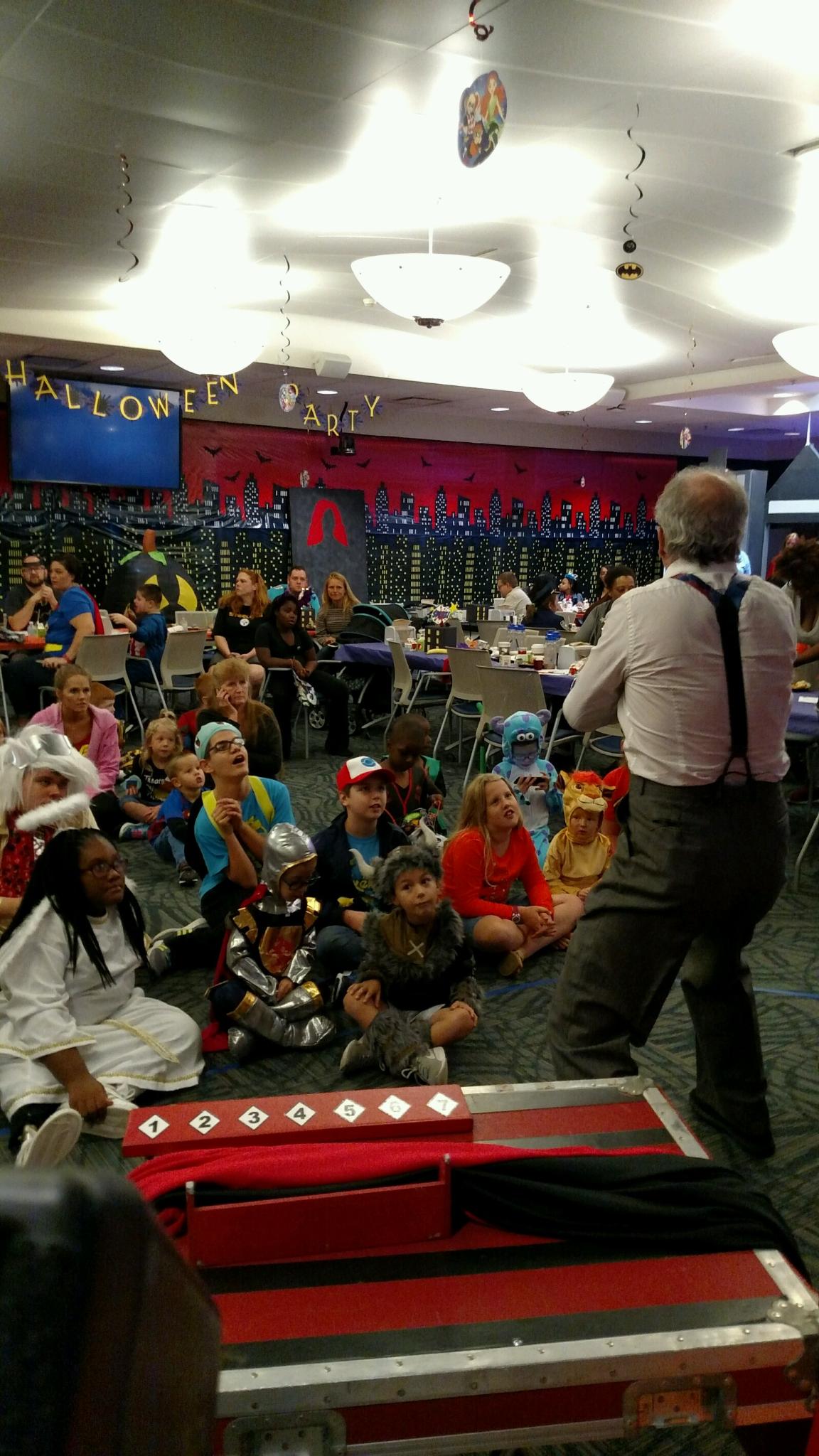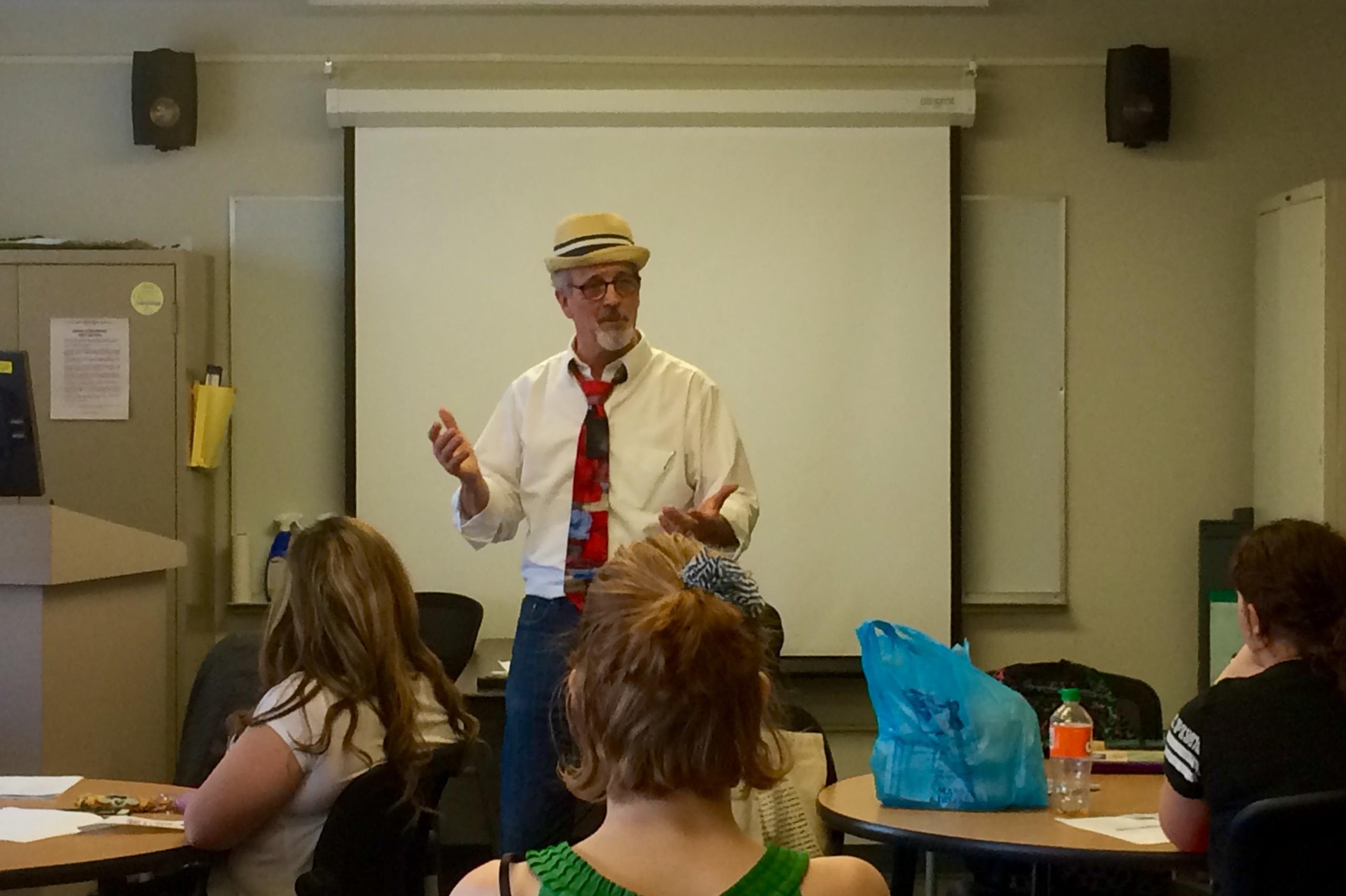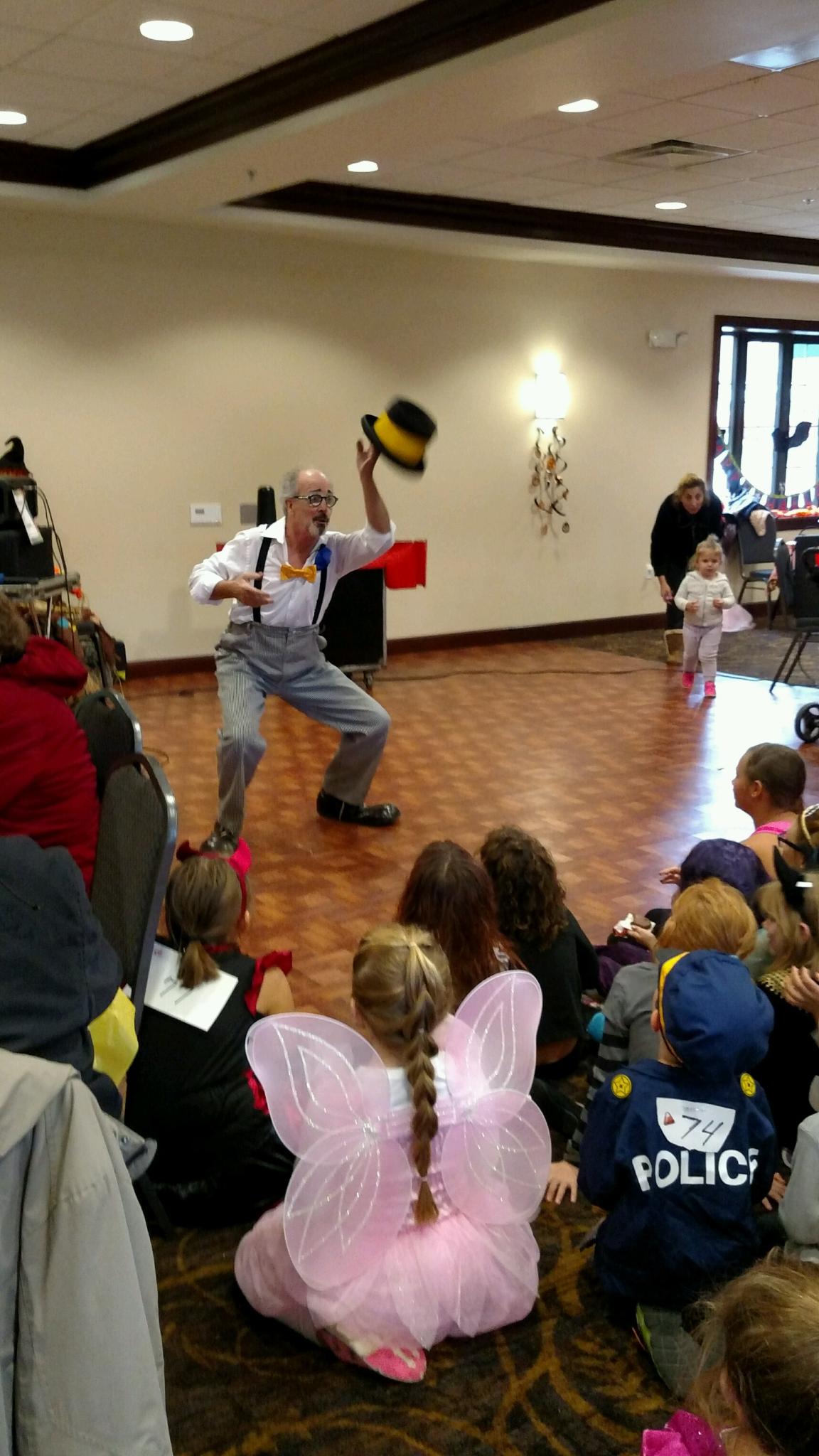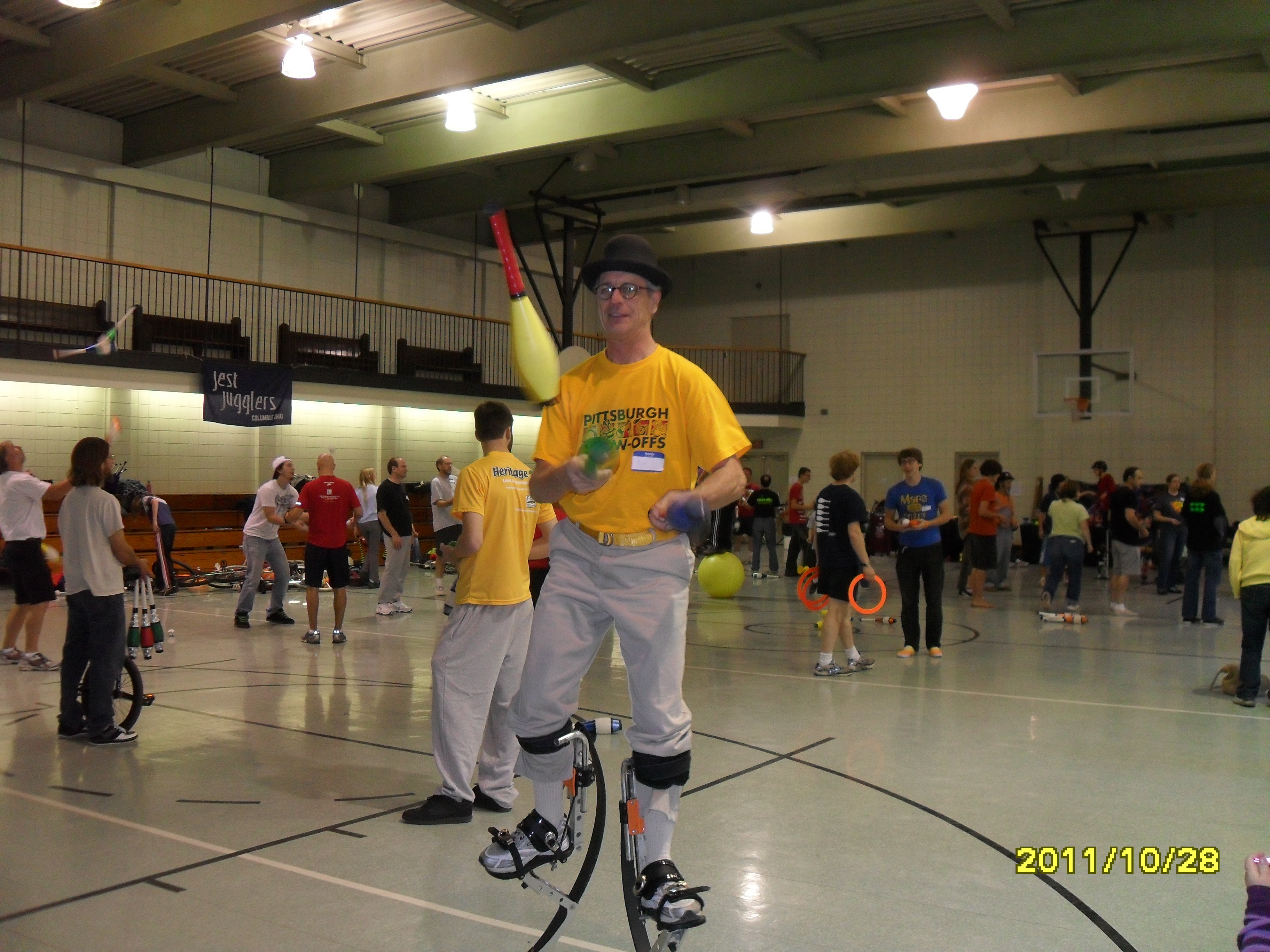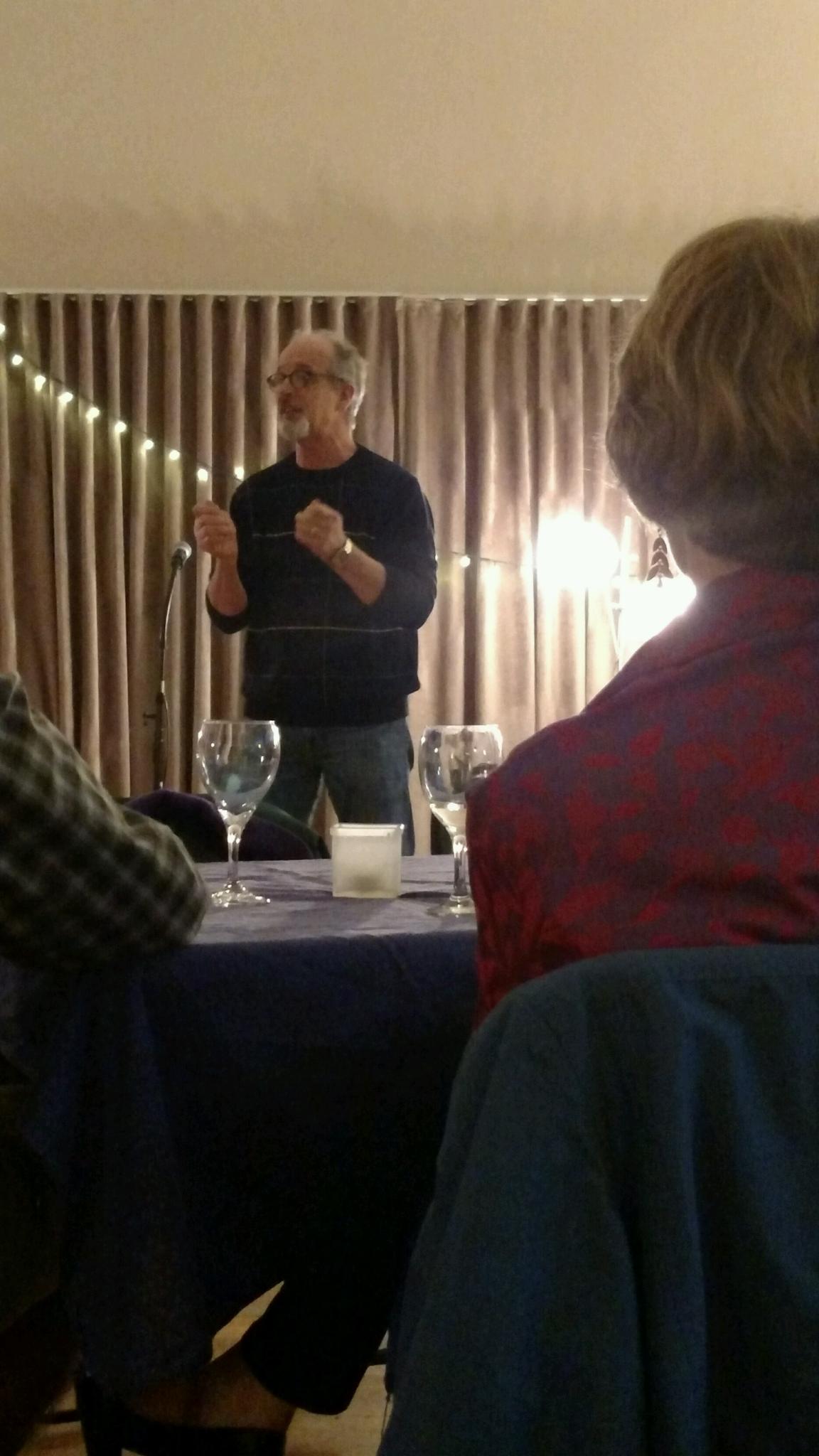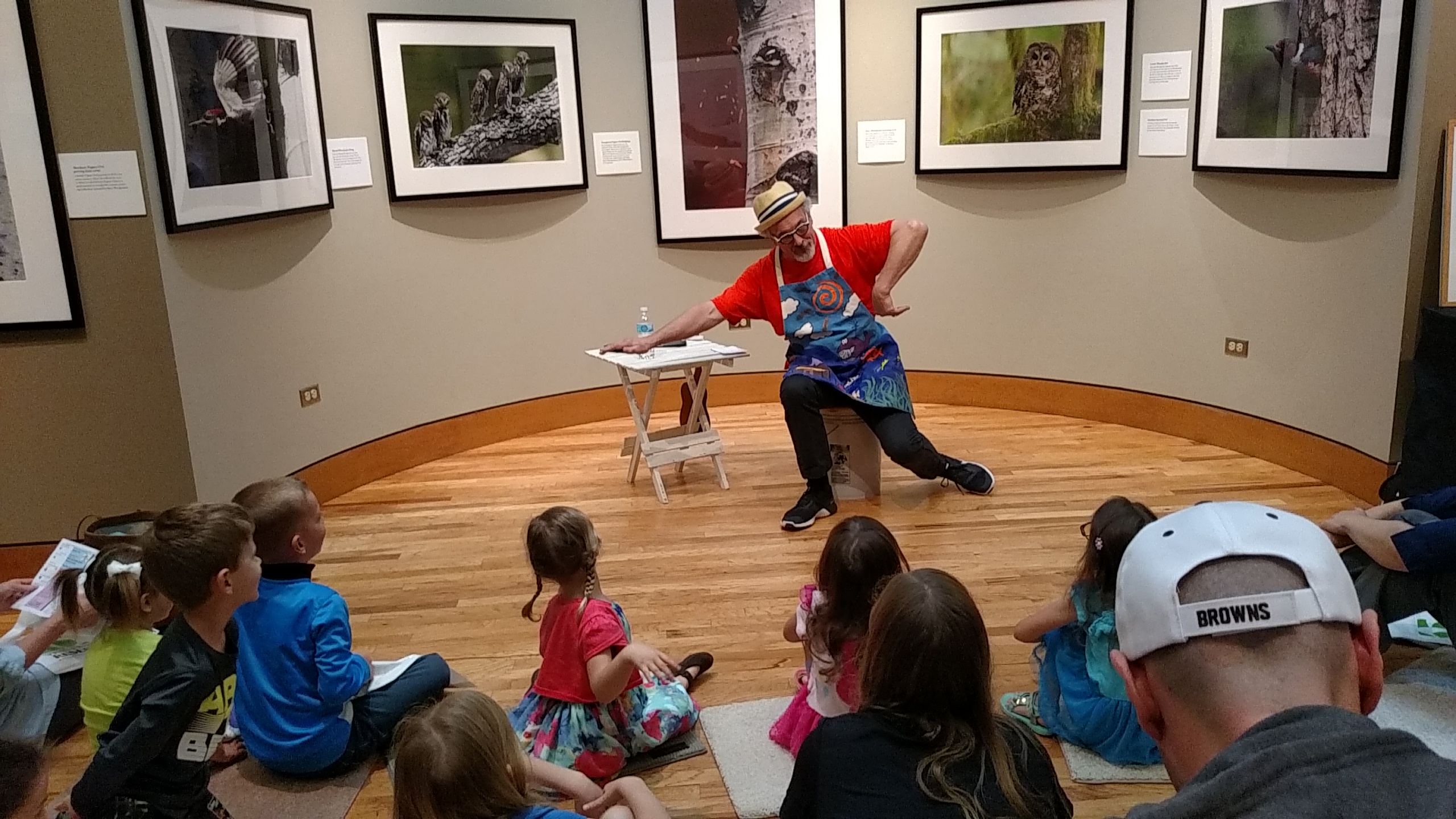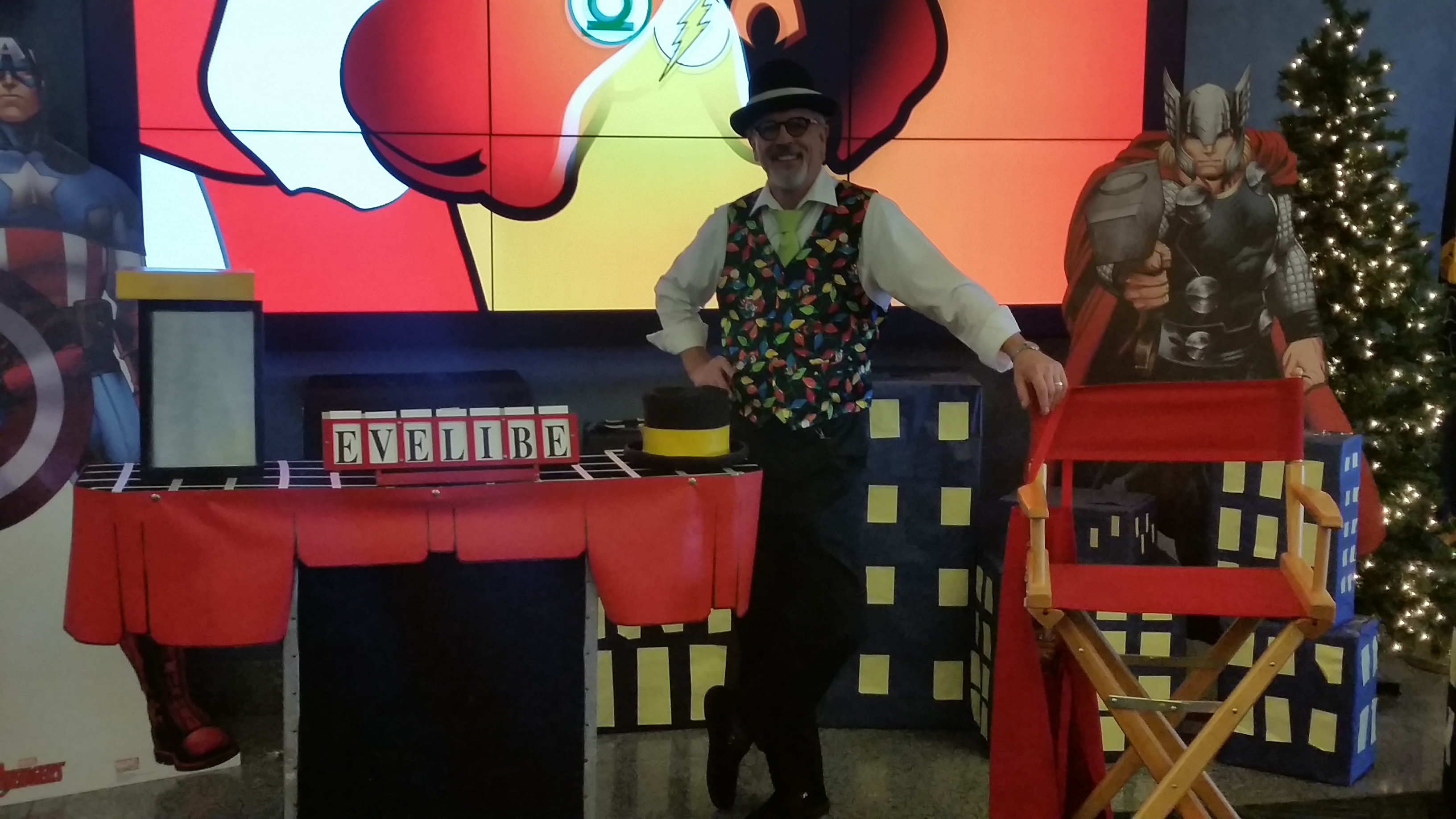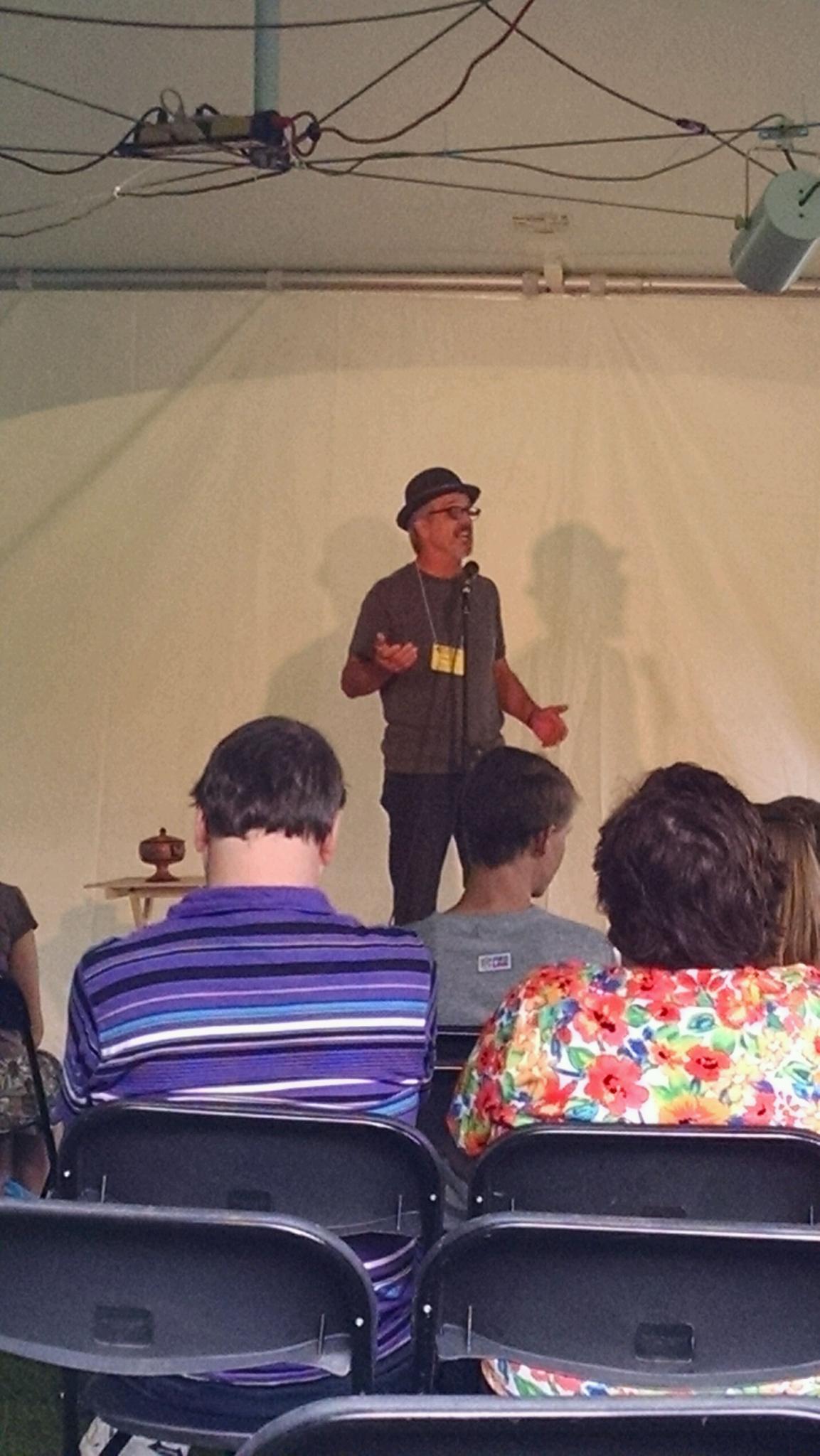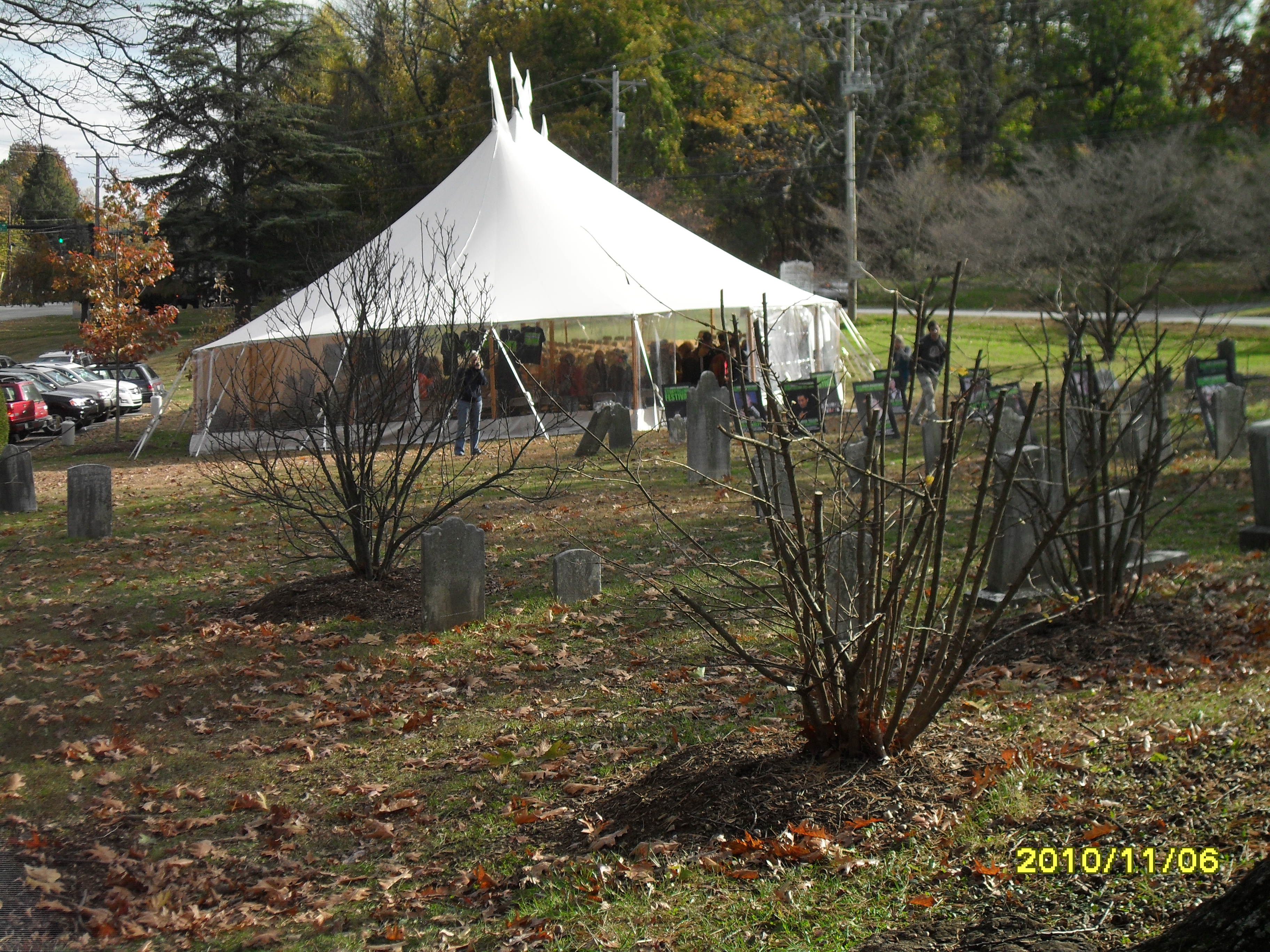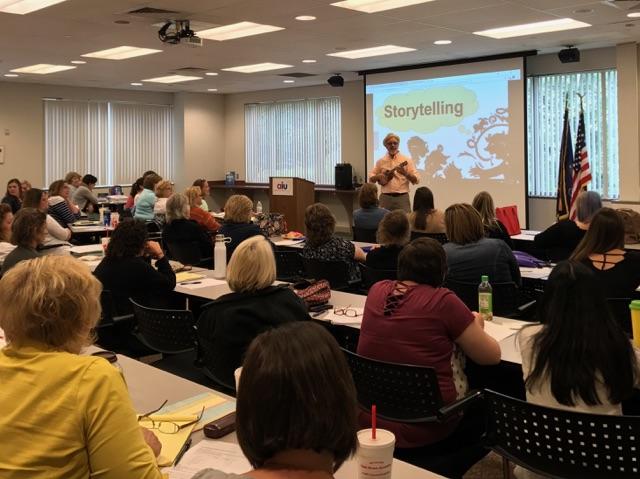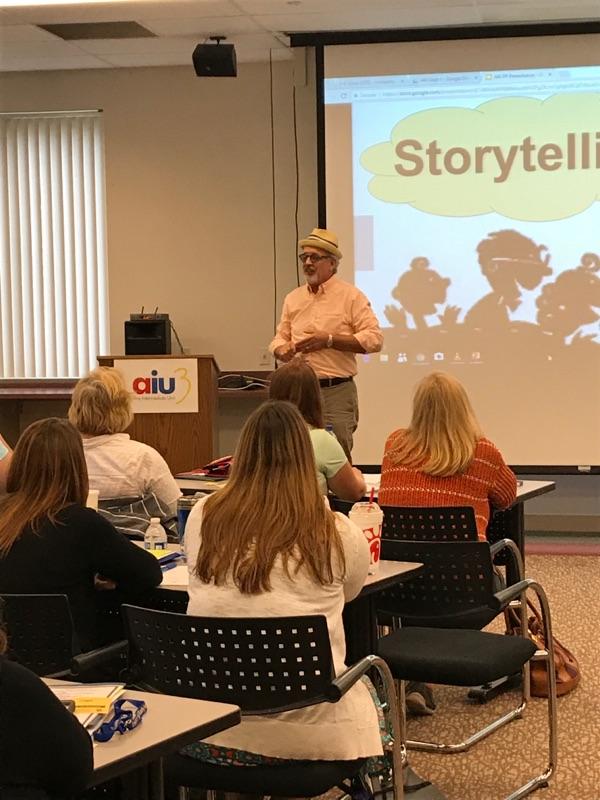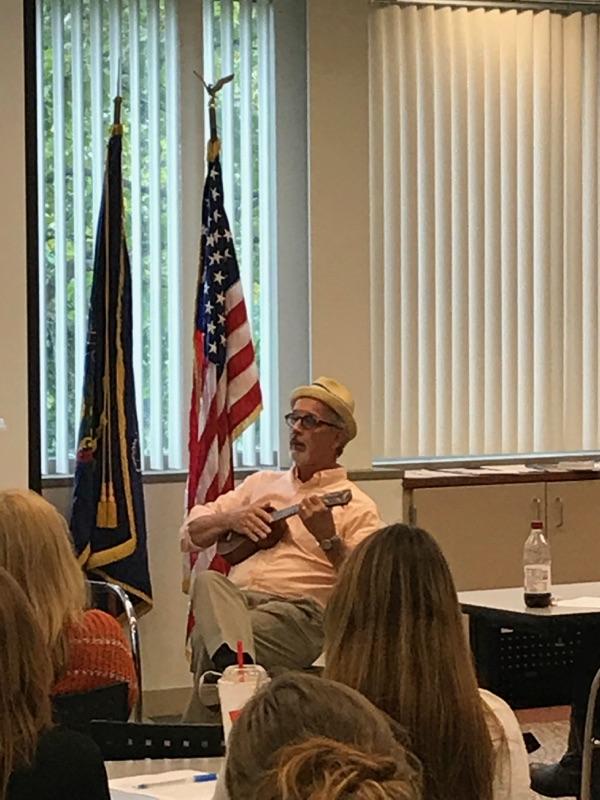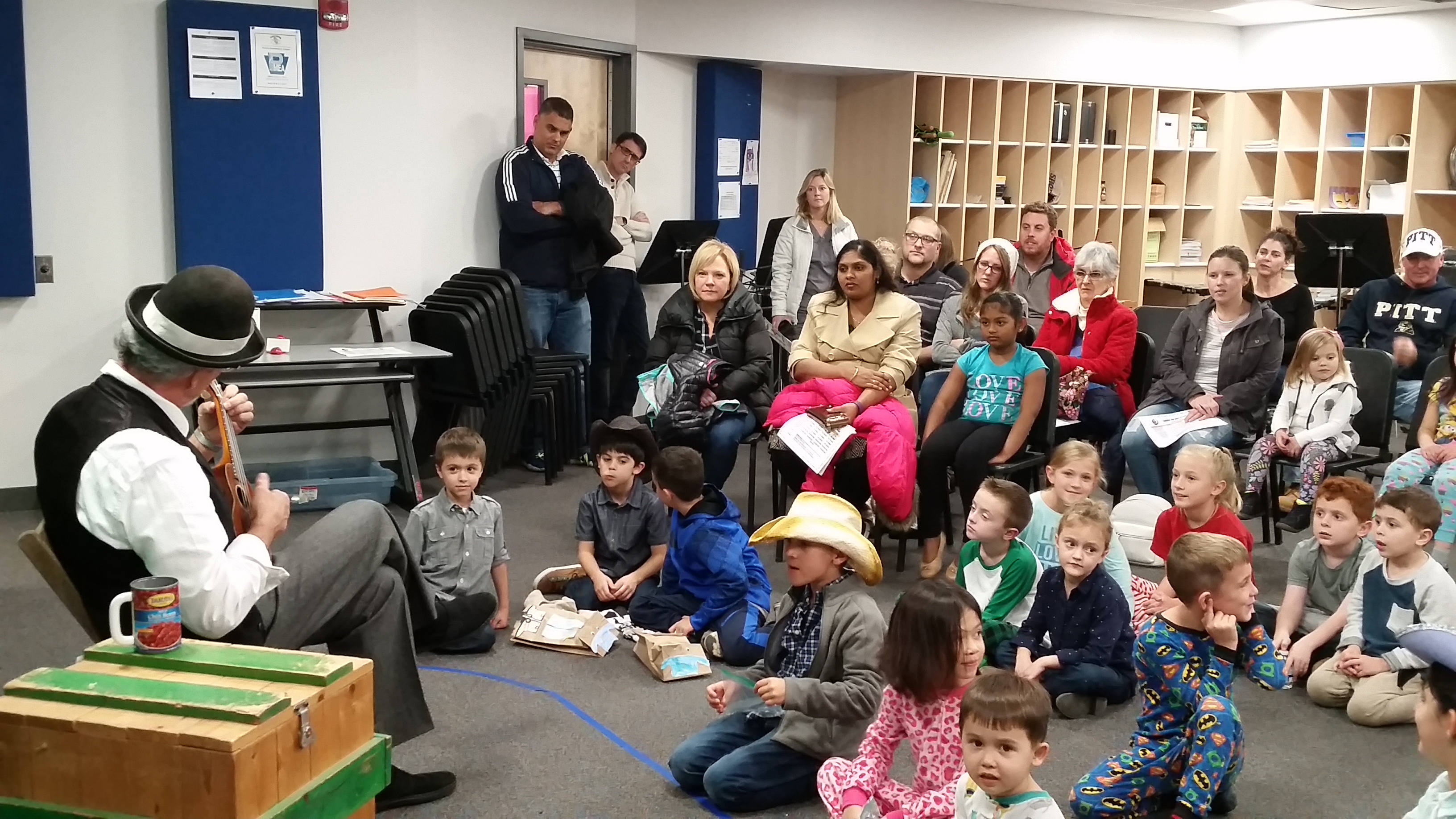 Telling to Teachers @ AIU_
Teaching Teachers how to tell_
Giving Educators an Education
Fun in Trafford at Halloween
Covestro_s Christmas Party
Corporate Holiday Parties_
After dinner entertainment_
A Children_s Book Festival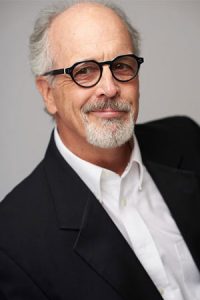 "Let me tell you something …"
Mike Perry tells stories at libraries, festivals, schools and corporate functions, appearing at: The Pittsburgh Storytelling Festival, The Ellwood City Storytelling Festival, Hagerstown's 'Stories in the Round' and Pittsburgh's annual Tellabration. 
He's taught  the craft of telling at: The Allegheny Intermediate Unit, The University of Pittsburgh's OSHER program, and guest lectured The University of Pittsburgh, and Carlow University.
What's the story with your event? 
Listen to Mike Perry. Book him now
MikePerryStoryteller Book