Programs and presentations are adaptable, and available for tellers, teachers, and students from elementary grades levels thru continuing education learners.
Introduction to Storytelling
Off the Page and on the Stage
Storytelling as a Teaching Tool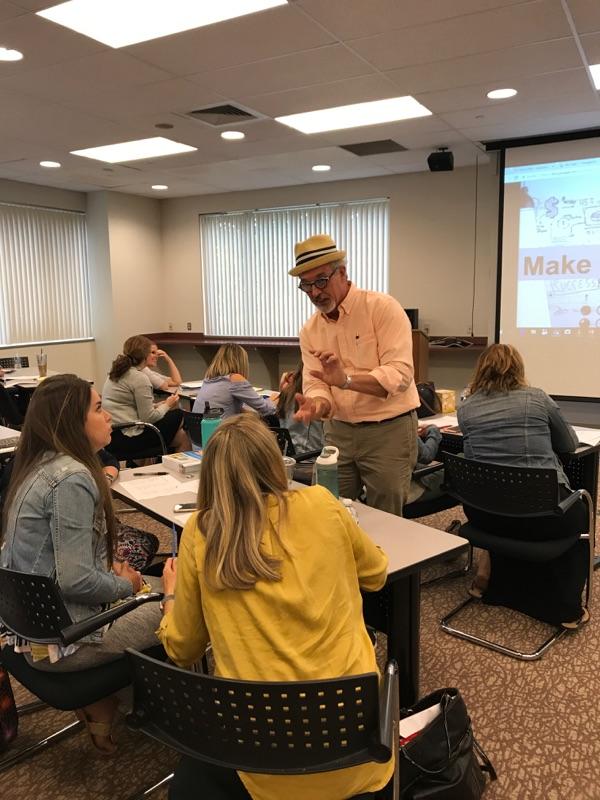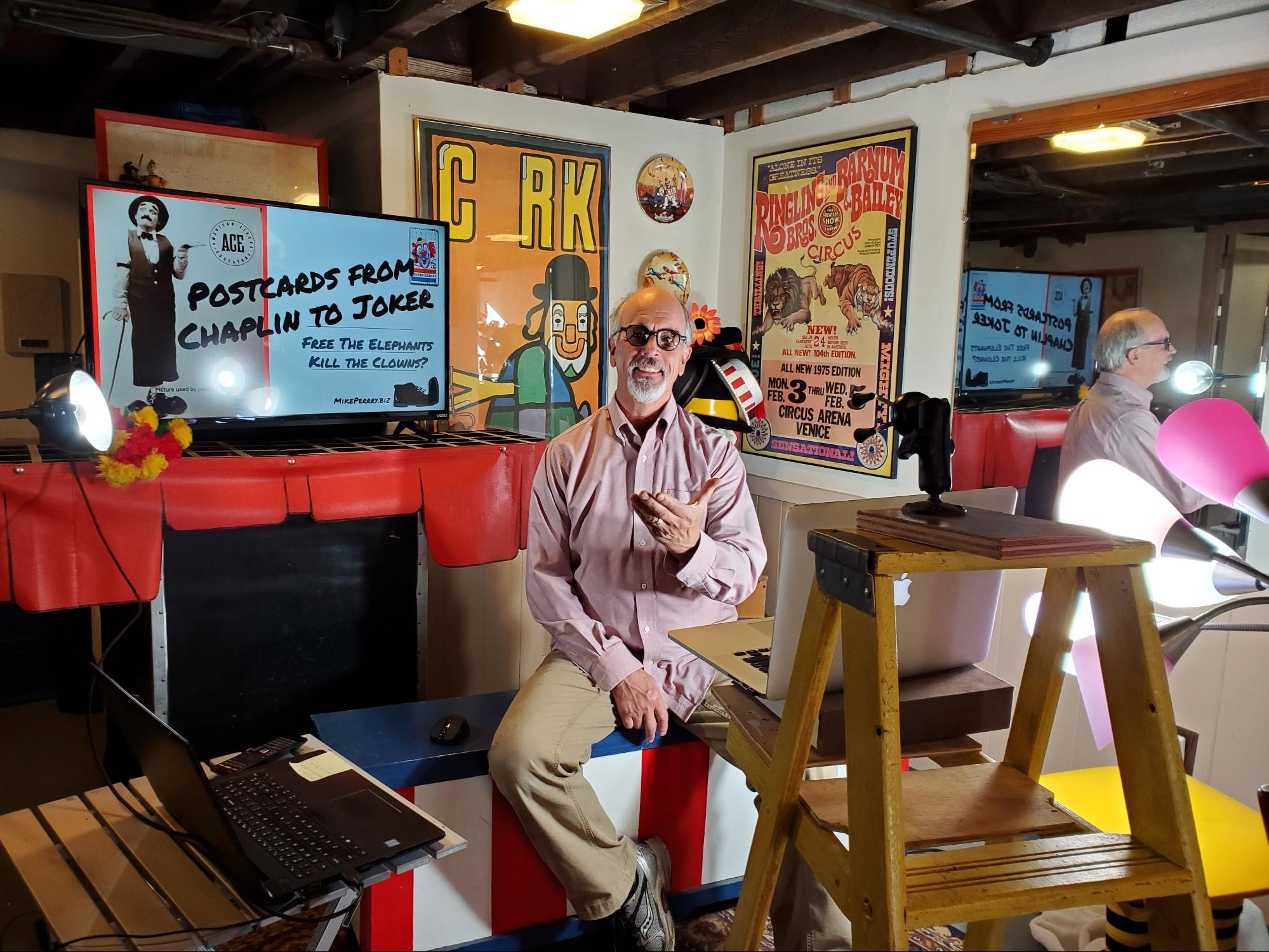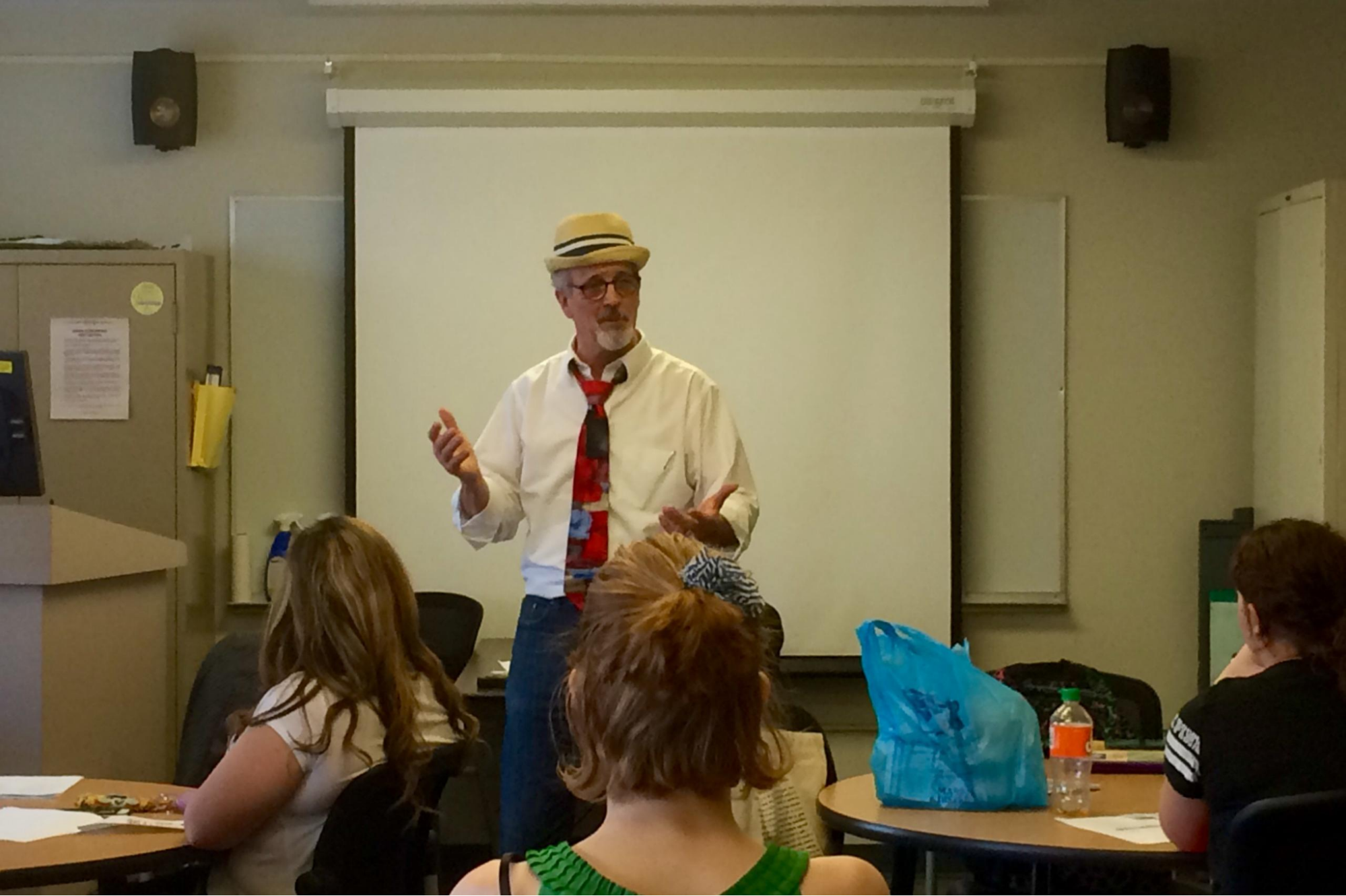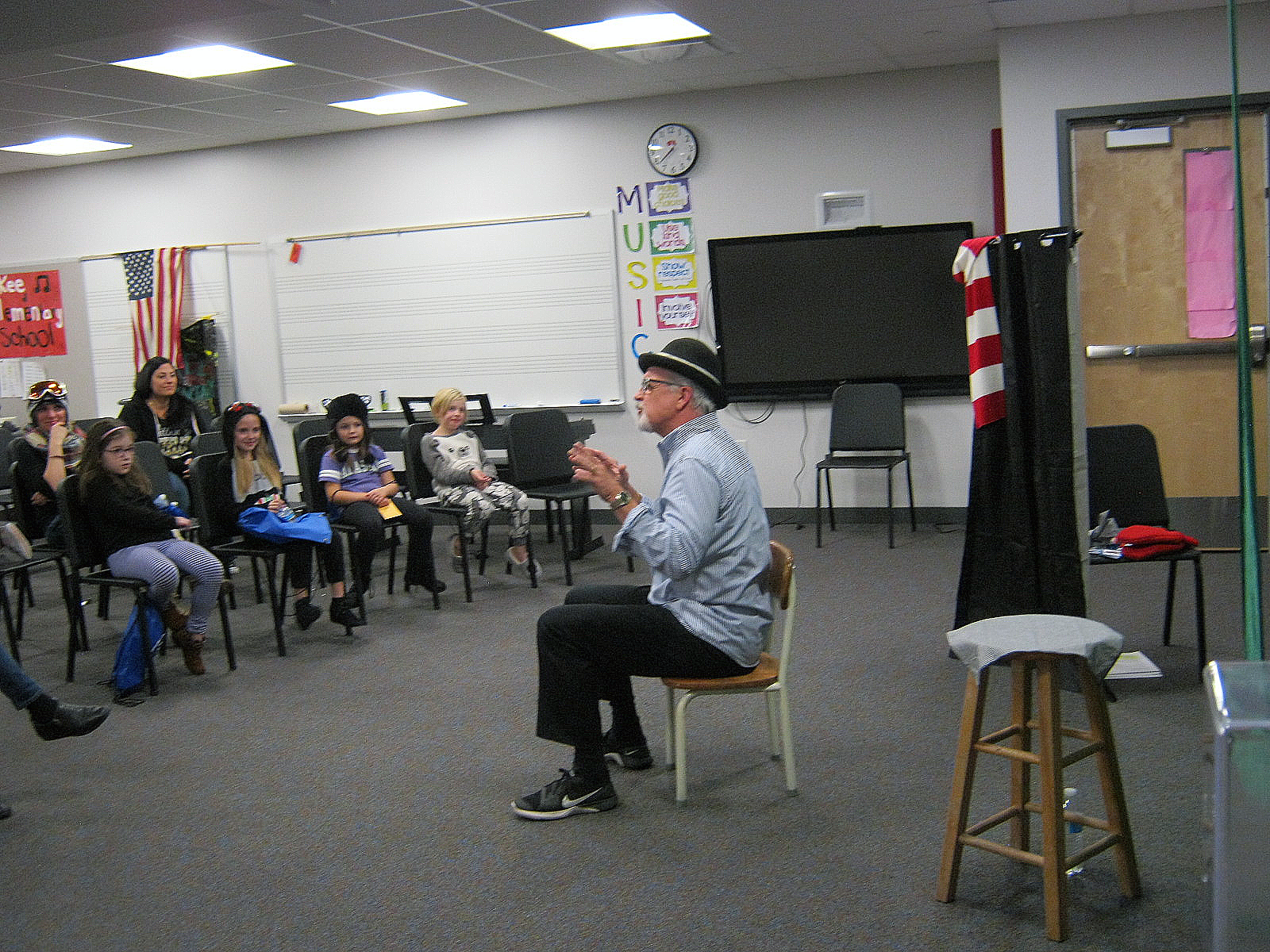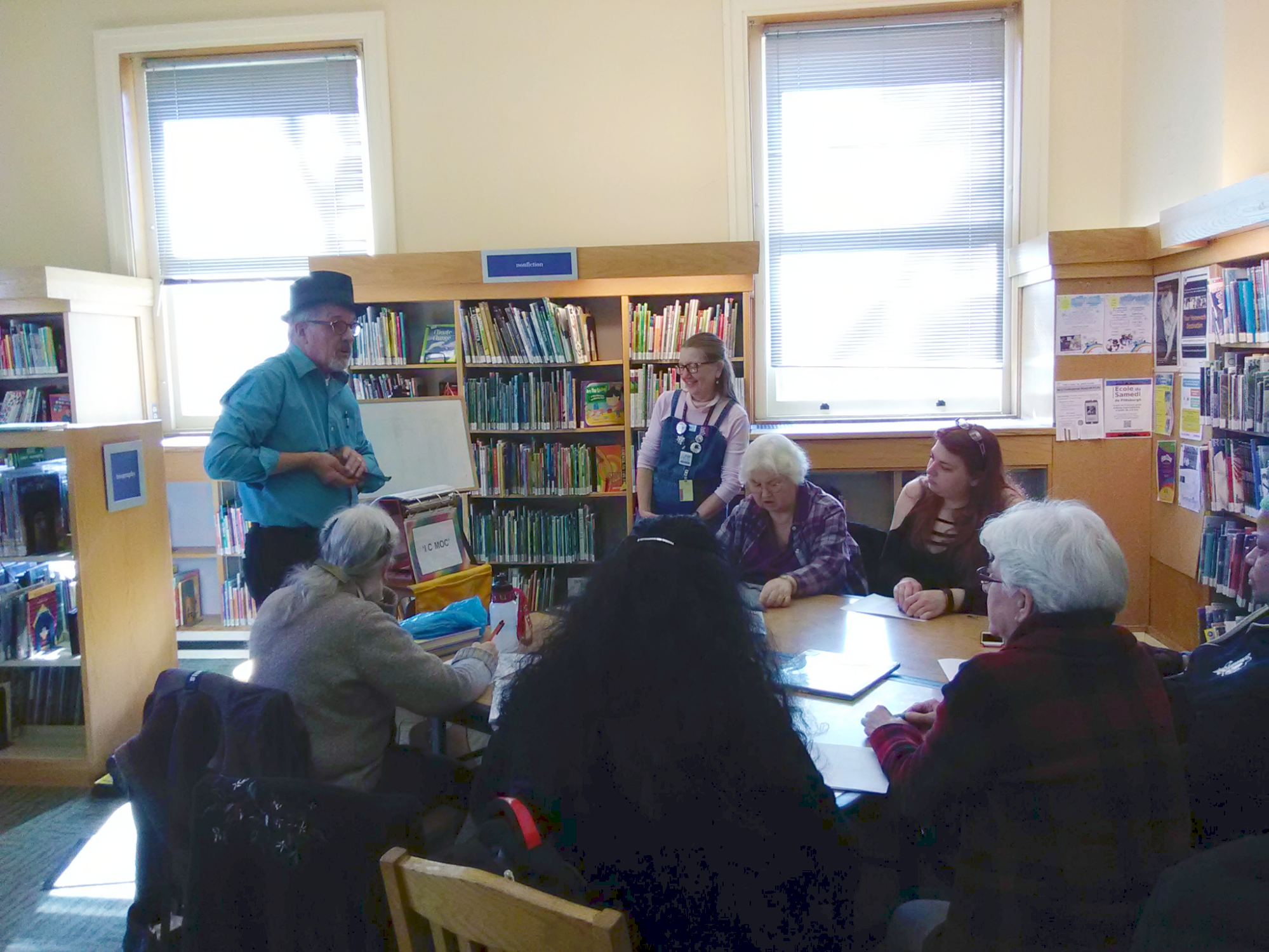 Teaching Teachers how to tell_
Online or in person, book him for your next event.
Entertaining audiences for over 25 years, Mike Perry appears at schools, festivals, picnics, parties, and variety shows. His performances incorporate: comedy, circus skills, magic, storytelling and audience participation, to excite and inform, educate and entertain children of all ages.
"Growing up is optional. Having fun is mandatory! "
Book him now to entertain at your next event!